The Perfect Dunedin Venue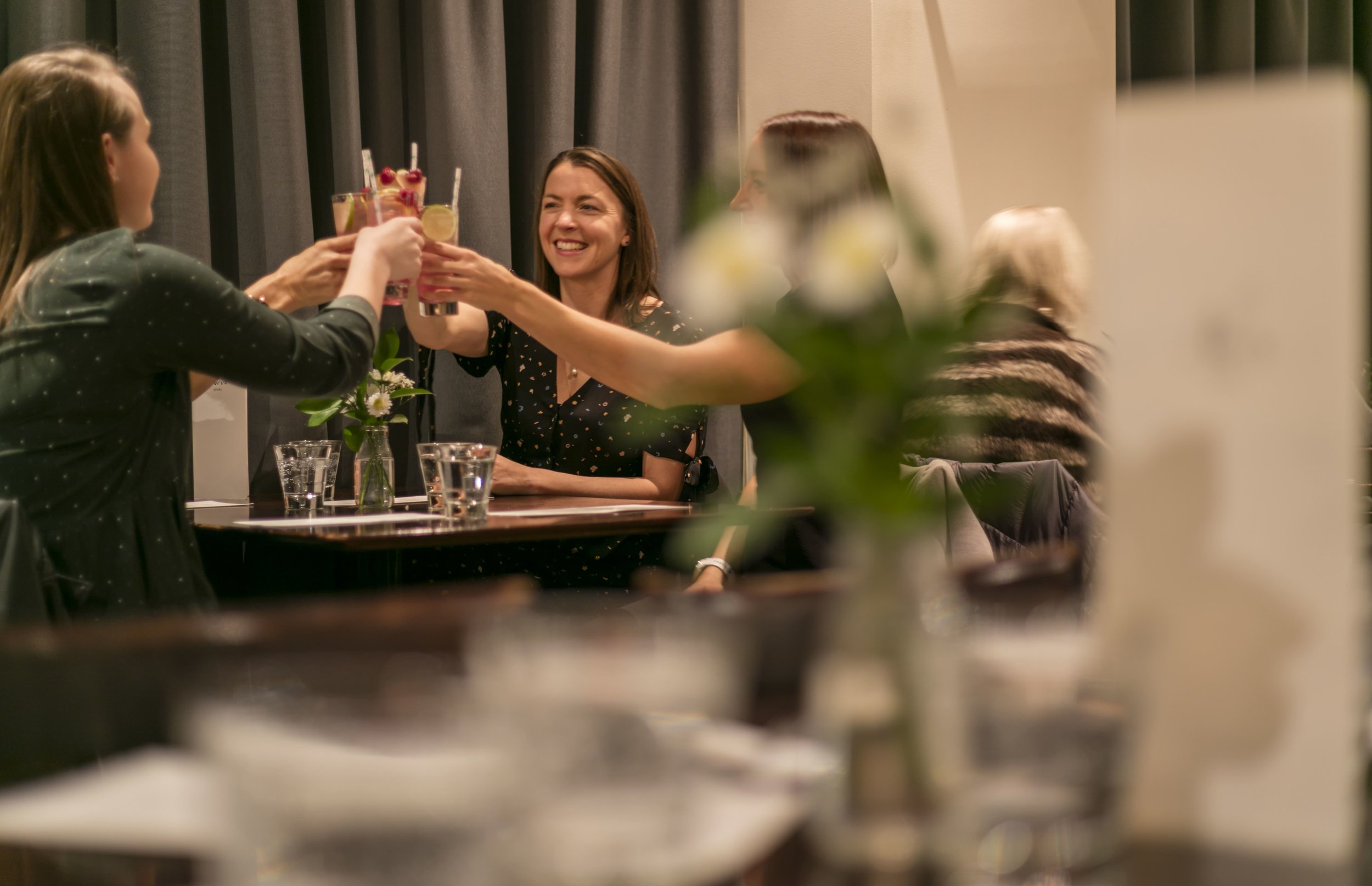 Nova is the perfect place to celebrate your graduation
Conveniently located in The Octagon next to the Town Hall. We have a range of great catering options that you and your party can get excited about!
For your graduation dinner, Nova offer two sittings, 6pm to 8.30pm or 8.30pm to late.
Our seasonal menus are designed by our award nominated Head Chef Mat Lewis.
To keep things simple for you, Nova run a fabulous set menu consisting of three courses where you can choose an entrée, main and dessert at $75 per head. Please click on the link below to view our set menu. Please note that the set menu is subject to change depending on seasonality and availability of produce.
Do you have special dietary requirements? Look no further as Nova caters for gluten free, dairy free, vegetarian and vegan options. If you have any further requests, please send us through an email and we will see if we can assist.
To celebrate your graduation evening, we have a Fujifilm Instax Mini instant camera to capture some special moments. Our staff will gladly come around and take a few snaps for you to take home and put on the fridge!
Please note that Nova requires a $10 per head deposit on each table to be paid at the time of booking. The deposit will then be taken off your total bill on the evening.
Want to book or just have a couple of questions?
Please call us on 03 479 0808 or send us an email at info@novadunedin.co.nz
Cancellation Policy
Given the popularity of our graduation dinners, we would appreciate it if you need to make any changes to your booking that you can give us as much notice as possible.
You will receive a full refund if you cancel 4 weeks prior to your booking and 50% of your refund 2 weeks prior to your booking. Anything less than 2 weeks prior no refund will be issued.
We hope you understand and appreciate that we must have some form of cancellation policy due to how popular our graduation dinners are and our other booking customers.